Javier Asís is the COO and CTO of HodeiCloud, in charge of coordinating the development of iHodei and providing maintenance to the cloud.
Javier has extensive experience in the area of IT systems administration and data center virtualization.
He has worked as a freelance and is a certified security engineer.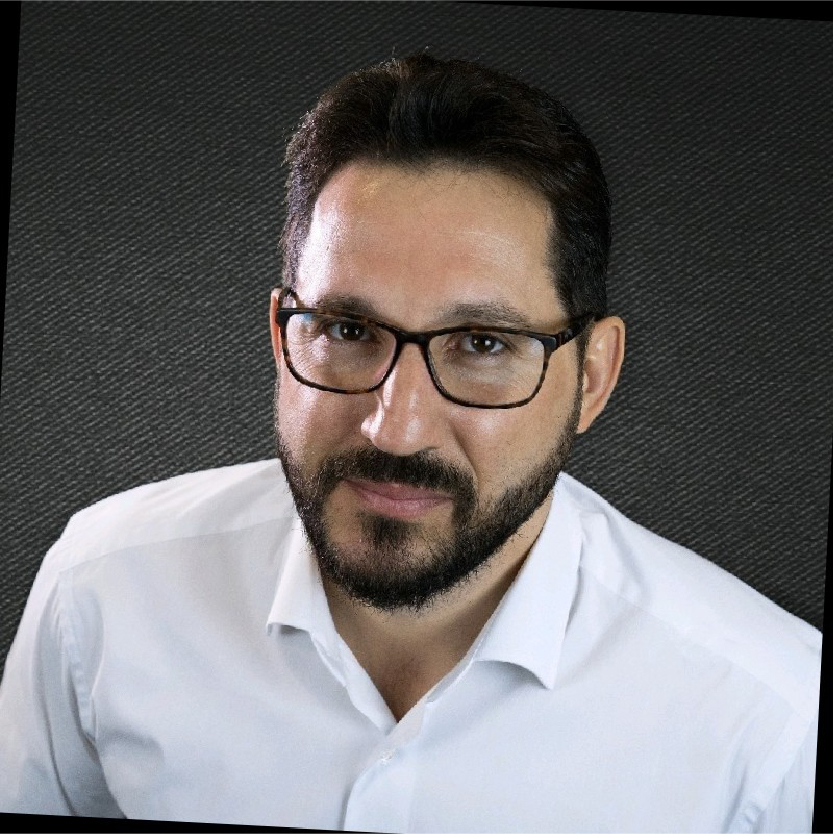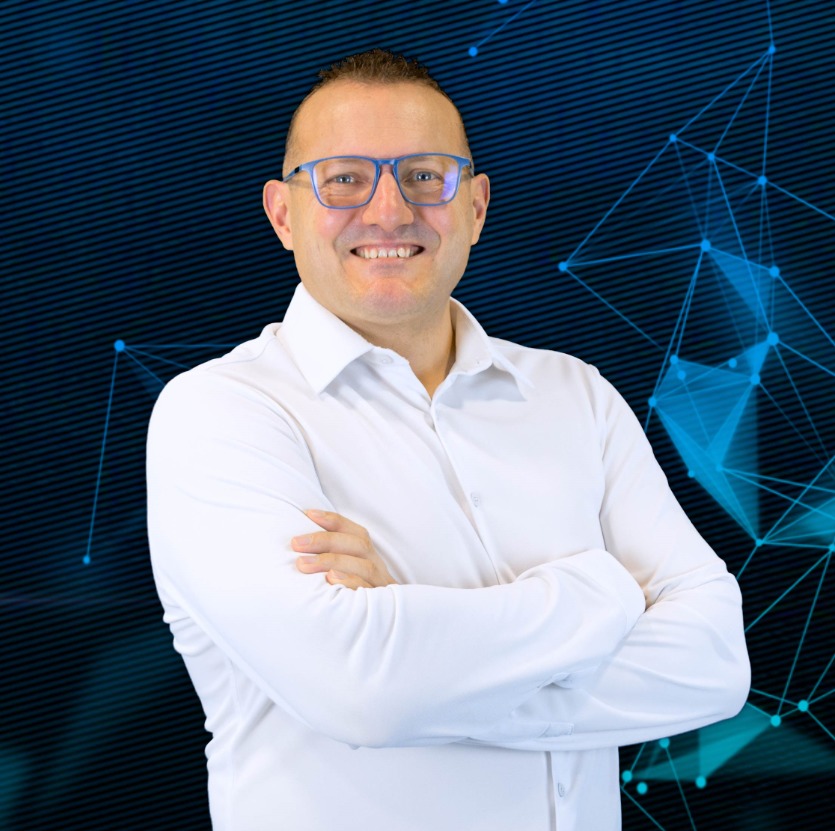 Manuel Asís is the CEO and commercial director of HodeiCloud. With a double degree in Mining Engineering and Civil Engineering, his skills include the representation of the company and its financial management. Manuel has extensive experience in internationally recognized companies such as ArcelorMittal and Renault-Nissan, where he has had the opportunity to advise their delegations around the world.
Ryoko Yamasaki is HodeiCloud's CMO and Director of International Relations, in charge of all the company's marketing and product internationalization.
Having worked in companies such as Wilson Japan and Jaguar Japan, she has developed strong skills in areas like customer orientation and international networking. She speaks Spanish, Japanese and English.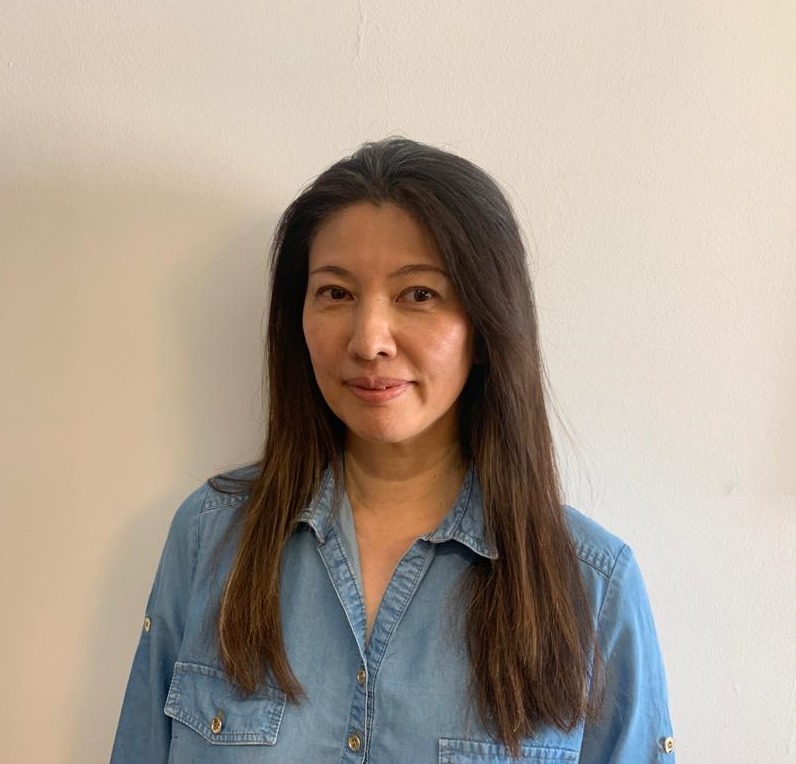 Where did the idea come from
At Hodeicloud we firmly believe that teleworking is safe, cost-effective and increases productivity significantly. For this, it is necessary to have the necessary tools available anywhere to be able to telework efficiently. Hodeicloud arises as a possible solution to this need and proposes the use of iHodei to all types of companies in order to securely access all the data, information and programs they need to perform their work satisfactorily.
Values and social objective
Through the iHodei platform we aim to promote the creation and subsequent operation of SMEs and freelancers, allowing them to outsource their IT department, so that they can focus on other areas of their business. Thus, thanks to iHodei, these companies can face all kinds of adversities, being able to work from any device and having their information secure. On the other hand, at HodeiCloud we are committed to sustainable economic growth that benefits the environment. That is why with our solution we prevent our users from buying local servers, avoiding, in turn, their subsequent disposal and the pollution they entail.